Raising kids in a digital world is not for the faint of heart.
As parents we are supposed to be watching out for online predators, pornography, cyberbullying, time wasting, and screen addiction—all while loving and connecting with our kids. Sounds impossible, right?
On top of that, you and your spouse might not always agree on the best way handle it all.
If you've ever disagreed (ahem, or strongly disagreed!) about:
Whether or not your family should be screen free
When to hand over a cell phone
Whether or not to allow video games or social media
How much time kids should be allowed to spend on devices
Whether or not to use filters and which ones
If you should monitor your teens' device use
Your spouse's tech use (or your own!)


Then this live workshop is for you!
There's no reason to feel shame or anger about not having all of the answers. You don't always have to agree on all of these issues to learn how to work through them and be confident about tech and your kids (whether you have toddlers or teenagers!).
In this brand new one-hour workshop, you'll walk away with:
Actionable steps about how to work with your spouse, and move forward even if you don't agree.
Peace about your decisions regarding tech and your kids.
Confidence to know what to do when your partner doesn't see things your way.
Ideas for protecting your kids even if you don't see eye to eye on every issue.
Let's put your time and energy where it's needed—on your kids. We want to help you worry less and
connect more with your family.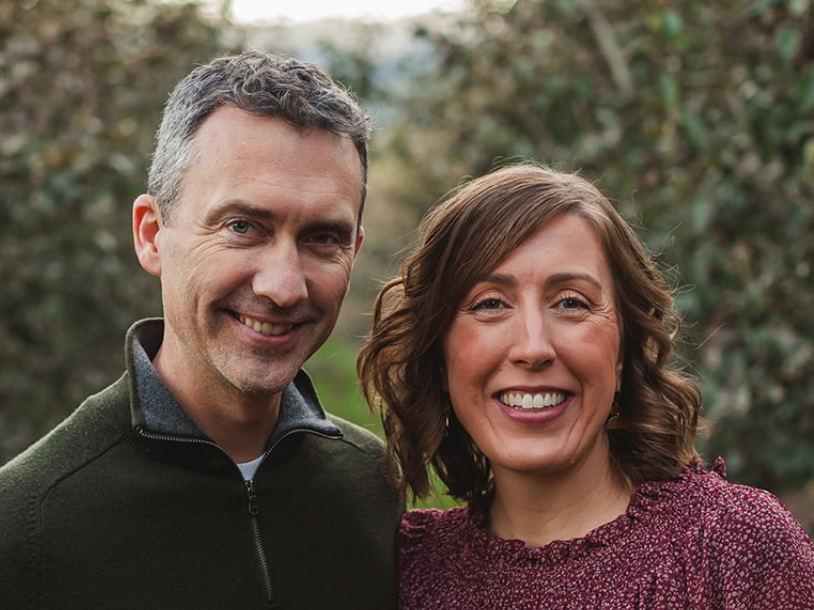 Andrea Davis is the founder of Better Screen Time. She has a B.A. in secondary education. However, her greatest learning has come from being in the (tech) trenches as a stay-at-home mom. Her husband, Tyler, has a PhD in Mechanical Engineering from Purdue University and works as a mechanical and software engineer. Tyler brings his tech expertise and positive vibe to our mission. They live in beautiful Hood River, Oregon with their five children.
Frequently Asked Questions
When does the workshop start and finish?
The workshop will be a live virtual event. A replay will be posted within 48 hours and you will have unlimited access to the workshop.


How do I join live when it's time?
Once you purchase the workshop, you will get access to a Zoom link for the workshop.


How long do I have access to the workshop?
How does lifetime access sound? After enrolling, you have unlimited access to this workshop for as long as you like - across any and all devices you own.


What if I can't attend live, but I really need help with this?
While you'll have the best experience by attending live, you can still register and watch the replay. We'll record the entire workshop and post it within 48 hours of the event so you can watch it later!
What will the workshop look like?
The workshop will be one hour long. During the first 40 minutes we'll share some of our best ideas and tips to help you work with your spouse/partner. We'll reserve the last 20 minutes for a question and answer session. Bring your questions!
Should I attend with my spouse/partner? What if he/she doesn't want to join in?
You should definitely do your best to get your best pal there with you, but we understand that there are kids to take care of and some spouses/partners may not want to participate and that's okay. Come for YOU! This will help you even if your partner isn't interested.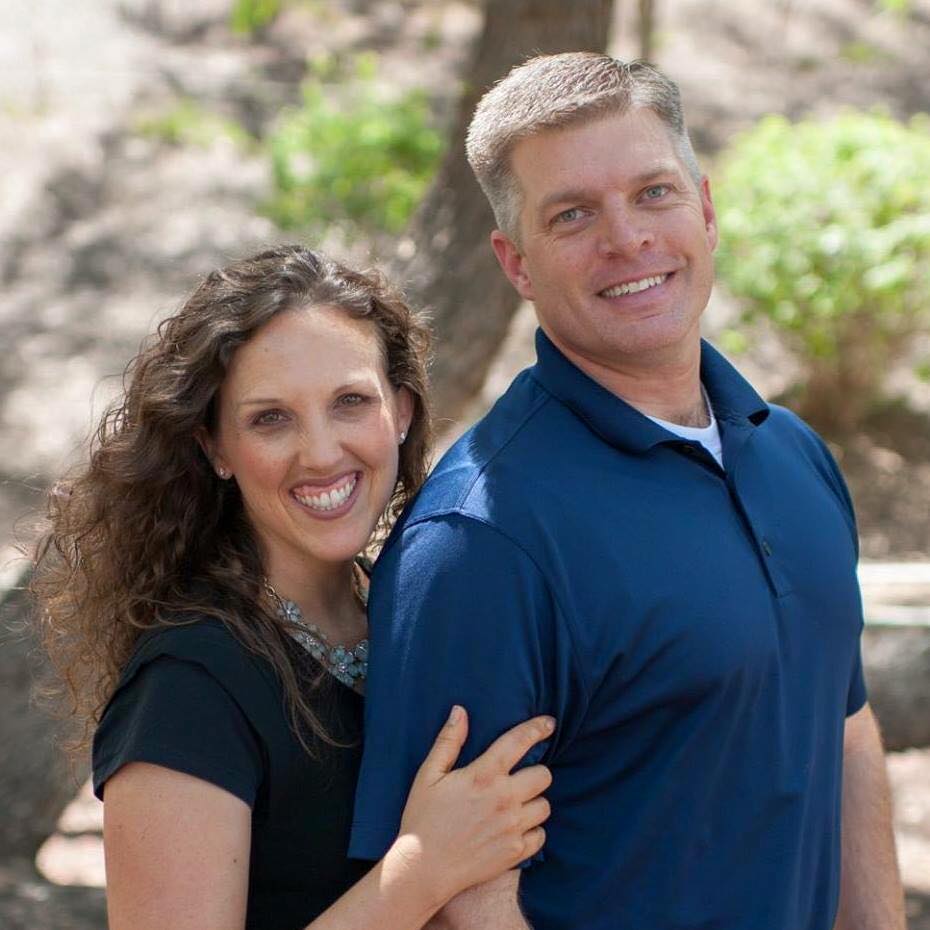 Eric & April Perry, founders of Learndobecome.com
"Andrea and Tyler have created a MUCH-needed resource for parents and families at Better Screen Time. Their suggestions and strategies are principle-based and easily applied to a busy family life--but more than anything, they are helping parents around the world to see that they are not alone in wanting their families to use screens wisely."
Rachel Nielson, host of the
3 in 30 Podcast
"Andrea is a masterful teacher. She designs powerful questions and reflection activities to get her audience to the heart of complex issues. She has a gift for developing curriculum that is truly unique and effective. Her work has changed my family, and I know it will change yours too."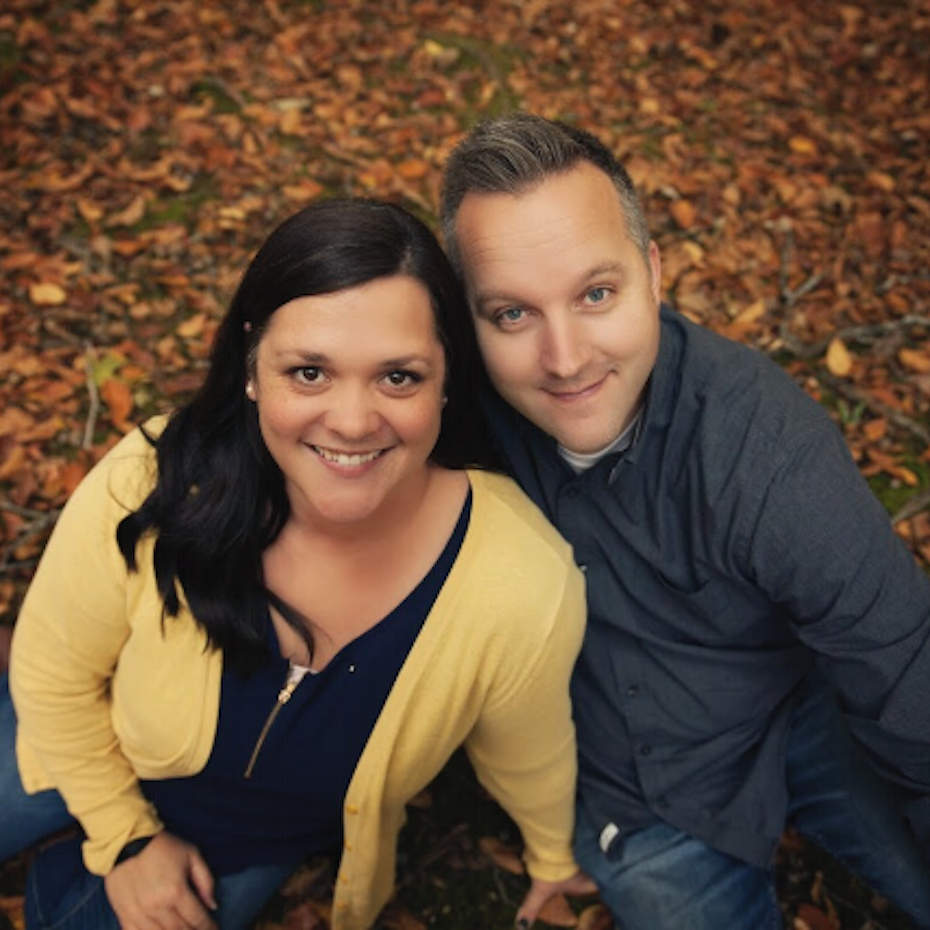 Steven & Sarah Harward,
parents of four
"We've felt very strongly about limiting screens and using them wisely, but I kind of struggled with how to get everyone on board and keep them on board. We've known to be intentional. We've known to have restrictions. And we've known to protect our family from the dangers. But we were struggling with buy-in and Andrea's work has helped so much!"
Other Ways We Help Parents
Our family-tested courses are popular with intentional parents worldwide. Take a look and see why!
(Psst...we'll be offering a special discount off our courses during our live workshop.)