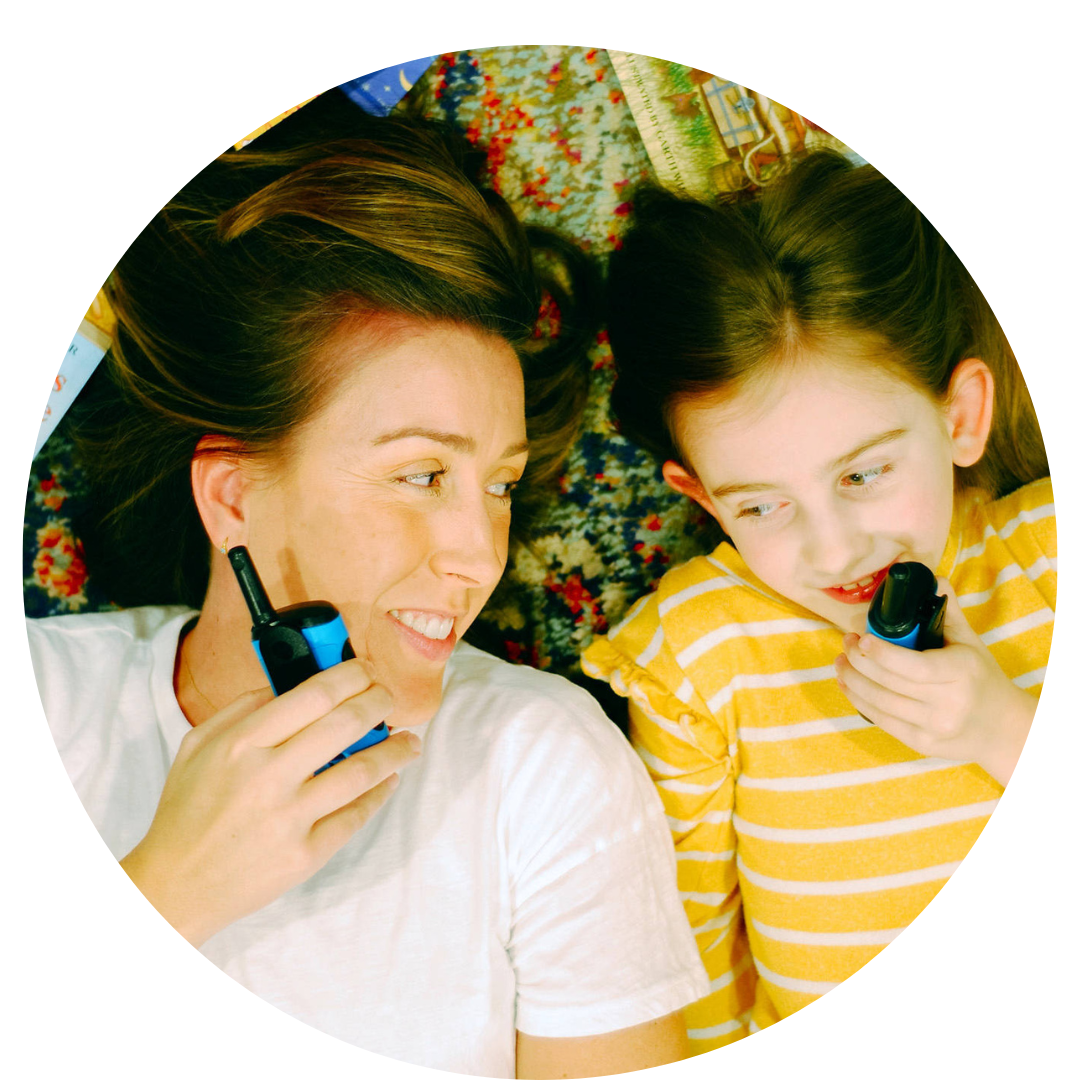 You're here because you want what's best for your kids.
And if you're like me, you might wish you could go back to a simpler time when walkie-talkies were considered high-tech!
You long for the days of sending kids out the door while calling out, "Be back in time for dinner!" instead of finding them in the basement glued to yet another game of Minecraft with friends they haven't seen in person for days on end.
You dream of kids who wake up in the morning excited about digging into the latest Enola Holmes or picking up with that 1000-piece puzzle instead of hopping from one YouTube video to the next.



You might be the parent saying "no"…
Making you "the meanest mom or dad in the world" and you're wondering how to maintain a healthy relationship with your kids and still hold your ground.
Really, you just wish you could make tech disappear altogether, but you've come to terms with the fact that tech is here to stay.
And you're not giving up. 
As an intentional parent, you're here because you want what's best for your kids.
You're committed to raising kids who will thrive even in a tech-heavy world.
Kids who rise above the digital status quo.

And yet you find yourself wondering…

...if it's possible to enjoy the benefits of technology as a family without embracing its dark side?
…can your family use tech as a tool, without becoming another tech-tethered statistic?
...how can your family make meaningful connections and lasting memories without leaning on a device every second of the day?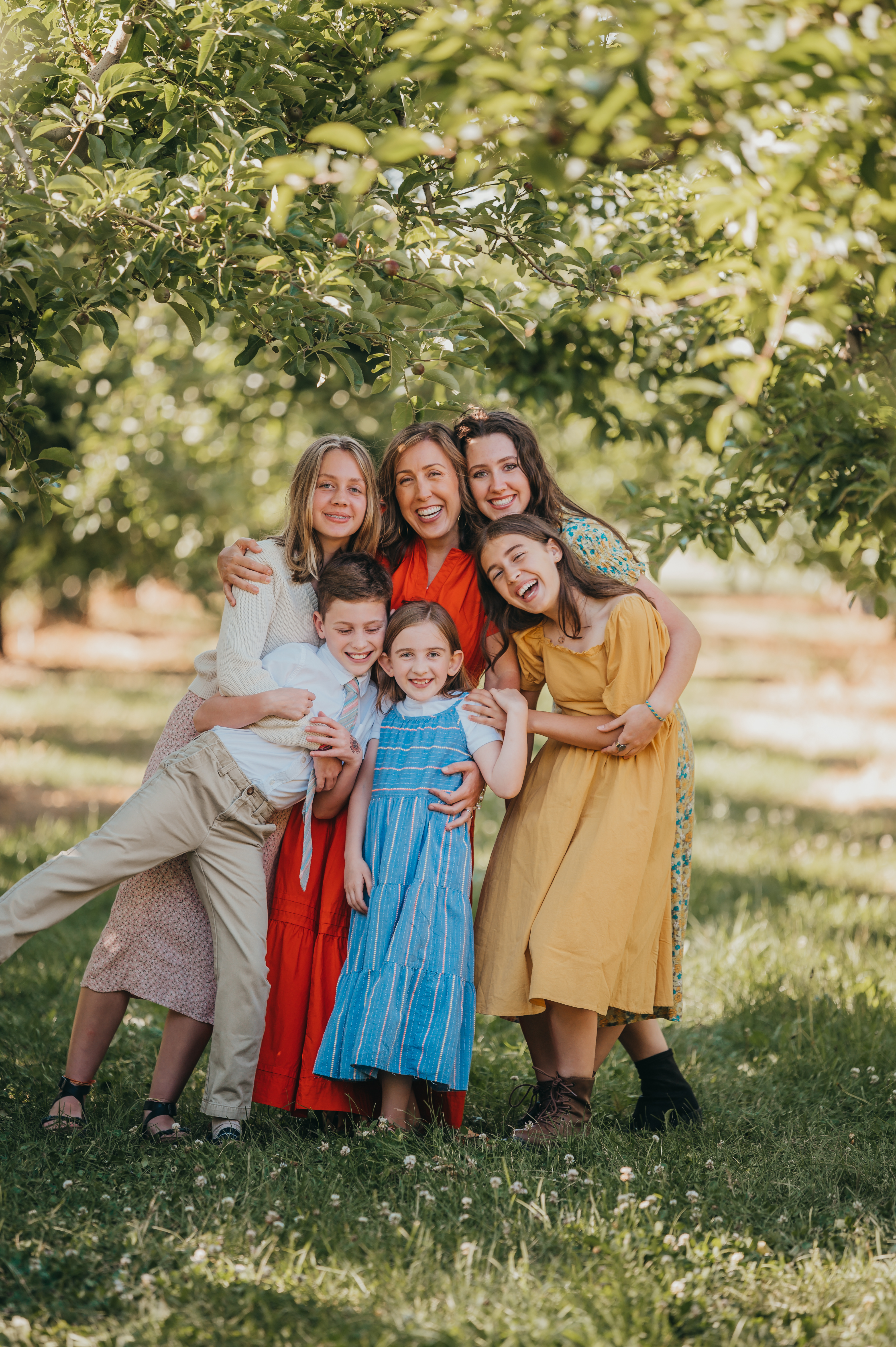 Hi! I'm Andrea Davis,

Mom to 5 and a former Secondary Education teacher turned screen-time-navigator for families who are ready to parent from a place of confidence, not fear. Parents who are willing to delay devices AND teach their family how to have a healthy relationship with technology.
I believe we don't have to battle tech. We have to create boundaries for it and then, empower our kids to use it wisely so when they go out in the world, they're better prepared, they know what to expect and they are ready to handle the challenges and the consequences.
I believe in hope and guilt-free parenting. We already have a lot to deal with. The last thing you need is someone shoving more to-dos on your plate. 
You need a fellow mom who understands it's okay to not have everything figured out all the time. 
You need a researcher who finds what you absolutely need to know about so you can stop paying attention to the fear-mongering and start putting your energy toward what really matters—your family!
You need a friend who happens to have a framework she's tested on her kids.


I'm that friend, that researcher, that mom.
As a mom to 5 kids, ages 8 to 18, I'm right there in the trenches with you.


I'm personally invested in figuring this out.
I get to do this FIVE times! #sendchocolate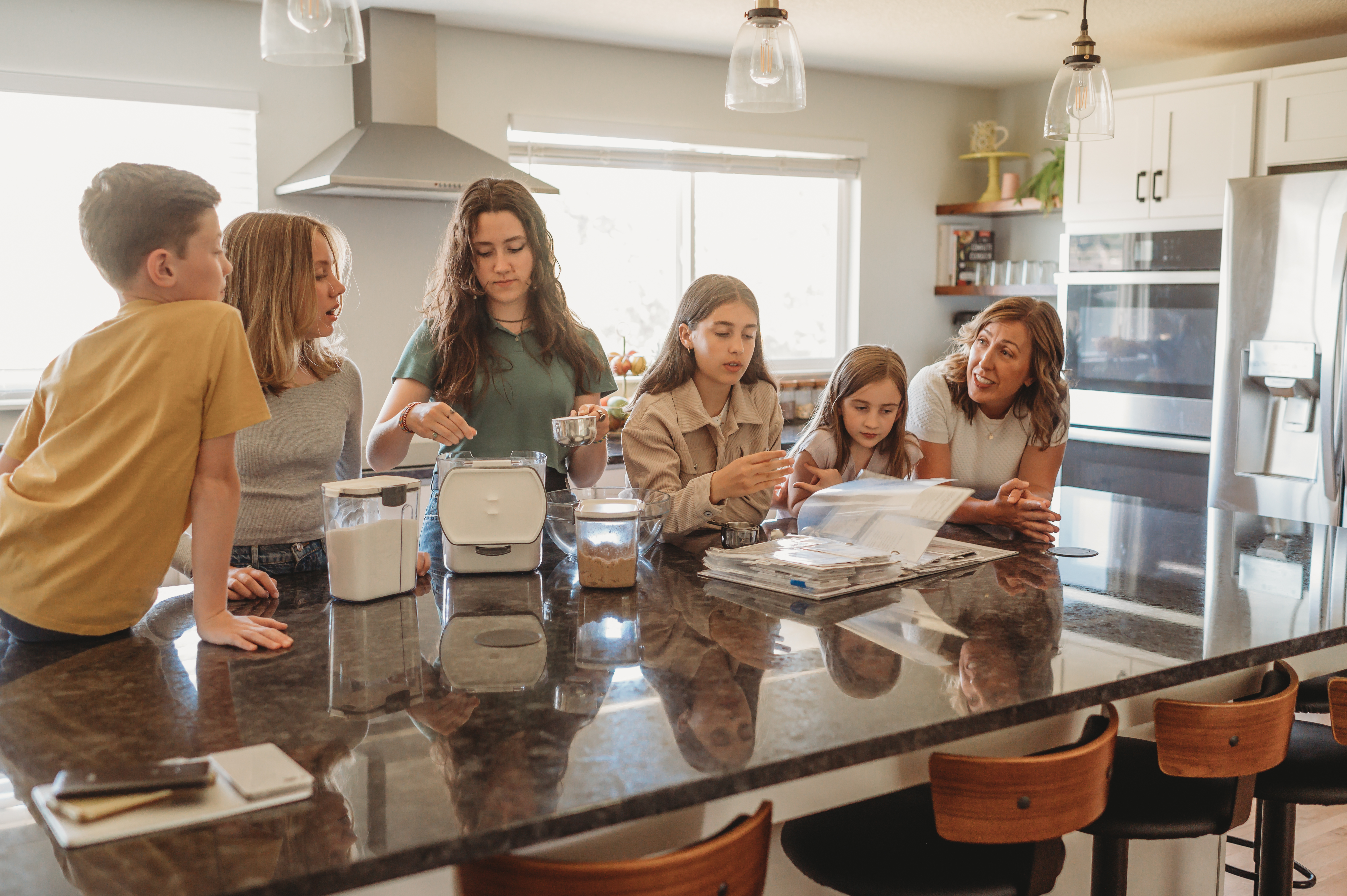 You're tired of everyday screen time battles and struggles—seeing your kids spend hours on YouTube consuming mindlessly instead of creating intentionally makes your heart ache.
You're exhausted with the micromanaging and the reactive, knee-jerk, yell-at-the-kids "protocol" that kicks in each time you see screens go up.
BUT… you don't want your tech battles to drive a wedge between your kids and you.
You need a fresh take, a healthy approach, an effective way to set clear guidelines and turn down the volume on the tech noise that's currently drowning out all conversation in your home.
The struggle is definitely real and parent-to-parent, I can tell you this…


Tech is here to stay.
(Battles over tech, however, are totally optional)


Tech is everywhere—school, on the way to school, friends' houses, playgrounds! And let's be honest…with us, too.
We're on our phones way more than we want to be, right?

Parents often share the disconnect and struggles with me...
"My 4-year-old gets sucked into a screen anytime he sees one!"
"My kids have the hardest time turning it off. I usually give them a 10 minute warning and even with that it usually ends with me getting frustrated because I end up having to tear it out of their hands. I feel like I've tried all the things and nothing helps."
"My son spends most of his 'homework time' sneaking in YouTube videos on his school provided Chromebook."
"My son has lost all interest in his old hobbies. All he wants to do is watch YouTube or play Minecraft and none of his friends seem to have any limits so this drives a wedge in our relationship."
"My daughter is already begging for a phone and I know it would be a bad idea to give her one. Every time we have this conversation it ends in tears."
"I wish my kids would realize that playing video games is not life."
"My child has poor boundaries with devices. He isn't focused during school work and relies on his device any time he is bored or wants to check out."
"My son recently gave up napping and I can't be his playmate for two and half hours straight. I've tried working with him on independent play but it isn't working. So, I end up using the screen as a babysitter most days."

In order to combat all of this, parents try:
Adding more parental controls and limits
Using screen time as a reward or a punishment

Tearing devices out of kids' hands and unplugging all the tech

Printing out a tech contract and requesting their kids sign it


In the end, parents feel defeated because nothing worked—and now they are EVEN MORE disconnected from their kids.
It feels like a losing battle.

You Are Your Child's Best Teacher
You do not have to "give up" or "give in" to handing over all the devices and apps because this is just "how kids are these days."
You can take a slow-tech approach and tailor the tech to your family. After all, you know your kids better than anyone else!
You can help your kids see the choices they'll need to make as they decide how they will use technology. They'll realize they don't have to have a device or phone to be happy or to thrive.
There is no one-size-fits-all tech solution, but there are best practices that will strengthen your relationship with your kids AND reduce screen time.

We've gathered our top family-tested tech tactics and we're sharing them with intentional parents in a one-of-a-kind
4 Week LIVE course starting April 4th, 2023!

LIVE COHORT
4 Weeks to Creating a Tech-Healthy Family
A family-tested, research-backed formula for overwhelmed parents who want to reduce screen time, restore family time, and raise kids who thrive.

Let's do this TOGETHER!


Get the help you need with our special introductory price of $347!
(Regular price is $397)

Let's do this!
It's time to finally sigh with relief and feel confident about raising kids who thrive in a tech-heavy world.
It's time to be proactive about preparing your kids to sidestep the pitfalls of tech.
It's time to have an easy yet effective approach to deal with screen time as a family with:
• A proven framework for creating a family tech plan. Not a cellphone contract. But a plan that works for the family, created by the family. 
• Strategies for personal and family boundaries around devices. Boundaries don't mean you don't use screens at all—you're just intentional about it. 
• Confidence to help you feel in control of the tech in your home. 
• More connection with your kids.
• Laying the groundwork for the teen years. More access and more freedom doesn't have to mean leaving family values in the dust. Discover how you can instill lasting values without turning into the resident dictator. 
• Peace of mind knowing you've prepared your kids. Even when they head to college, you rest easy knowing they'll make smart, safe decisions about their tech use.


In Just 4 Weeks you'll get…

Lifetime access to the Creating a Tech-Healthy Family Course—Pre-recorded lessons to help you know how to model healthy tech habits, work with your spouse/partner, and teach your kids about digital discernment, digital dangers, and digital distractions.


Entire course available as a private podcast so you can listen on the go!


LIVE Teaching every Tuesday, followed by a Q&A.


HAPO (Help a Parent Out) every Friday. Share a sticky situation (anonymously ahead of time if you want) and get insights from Andrea and other parents on how to solve it.


One-on-one personalized support from Andrea.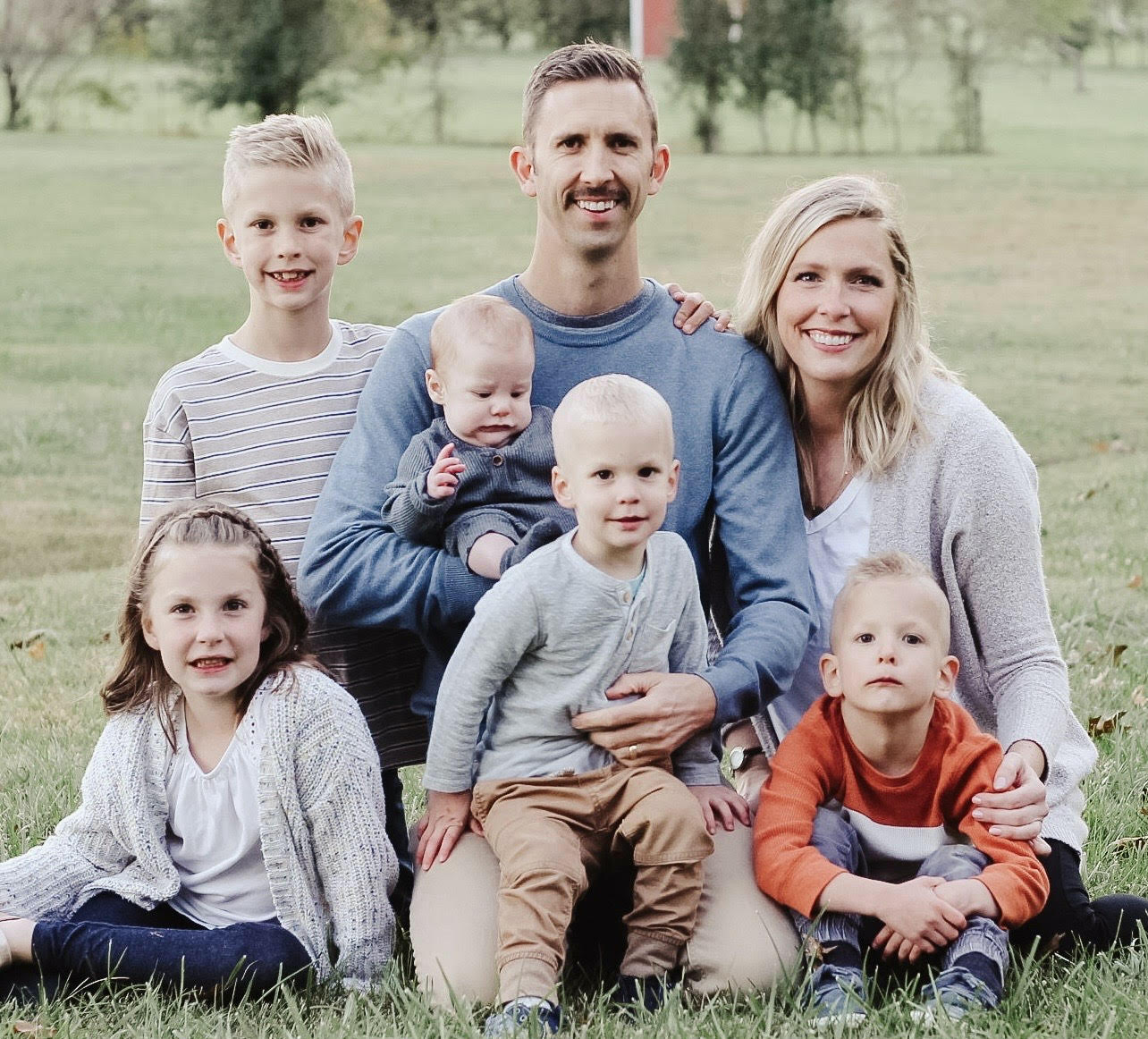 "Adding one more layer to my defense and one more arrow to my quiver..."

"Every time I turned the course on to listen, I literally felt like I was adding one more layer to my defense and another arrow to my quiver.
We have made changes in our family, but since the kids are still young, it's more like we are just not letting things even begin.
Most of all, I've seen the biggest changes in myself - making better choices with the time I'm on my phone. I feel like I've gone back to school with the amount of reading I've been doing! And I'm reading things that are helping me and my family, so it's like this huge ripple effect. Again, thank you - I'm so grateful. I'm using it daily and it's changing our family."
- Ashley Arnold

Plus, we'll give you the extra support you need—with these BONUSES!

These LIVE sessions are designed to help you, your spouse or partner, and your kids, to learn together.
We can't wait for this!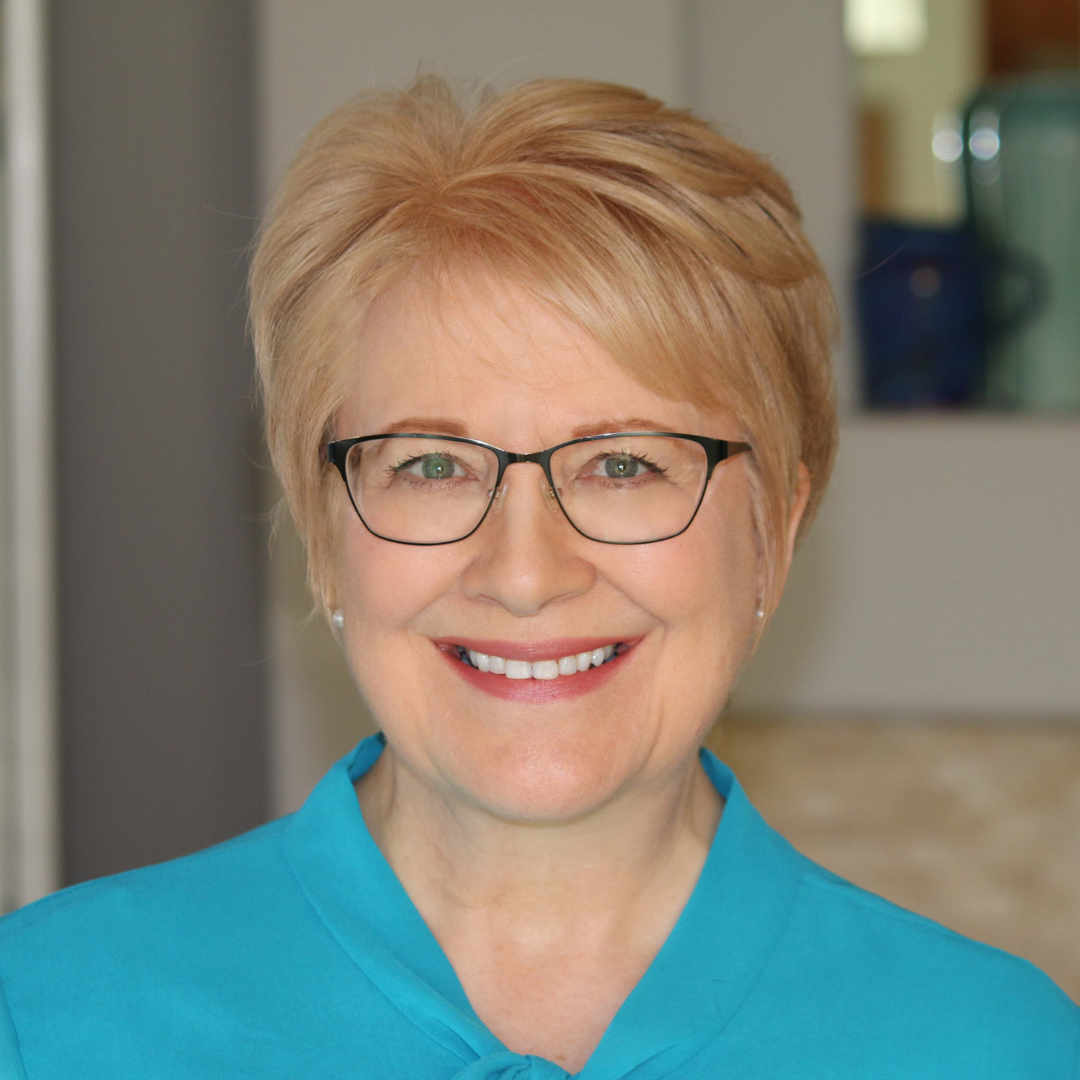 Top Tips and Tools for Arming Kids to Reject Pornography with Kristen Jenson

Kristen A. Jenson is the founder of Defend Young Minds and #1 best-selling author of the Good Pictures Bad Pictures series of read-aloud books, which have translations in 10 languages.
She is also the executive producer of the Brain Defense TM: Digital Safety curriculum—a powerful and engaging video-based course for families and educators.
Kristen is a positive voice for raising empowered, resilient, screen-smart kids who know how and why to reject pornography.
Bring all your questions about talking to your kids about pornography to this open Q&A! This call is for parents only.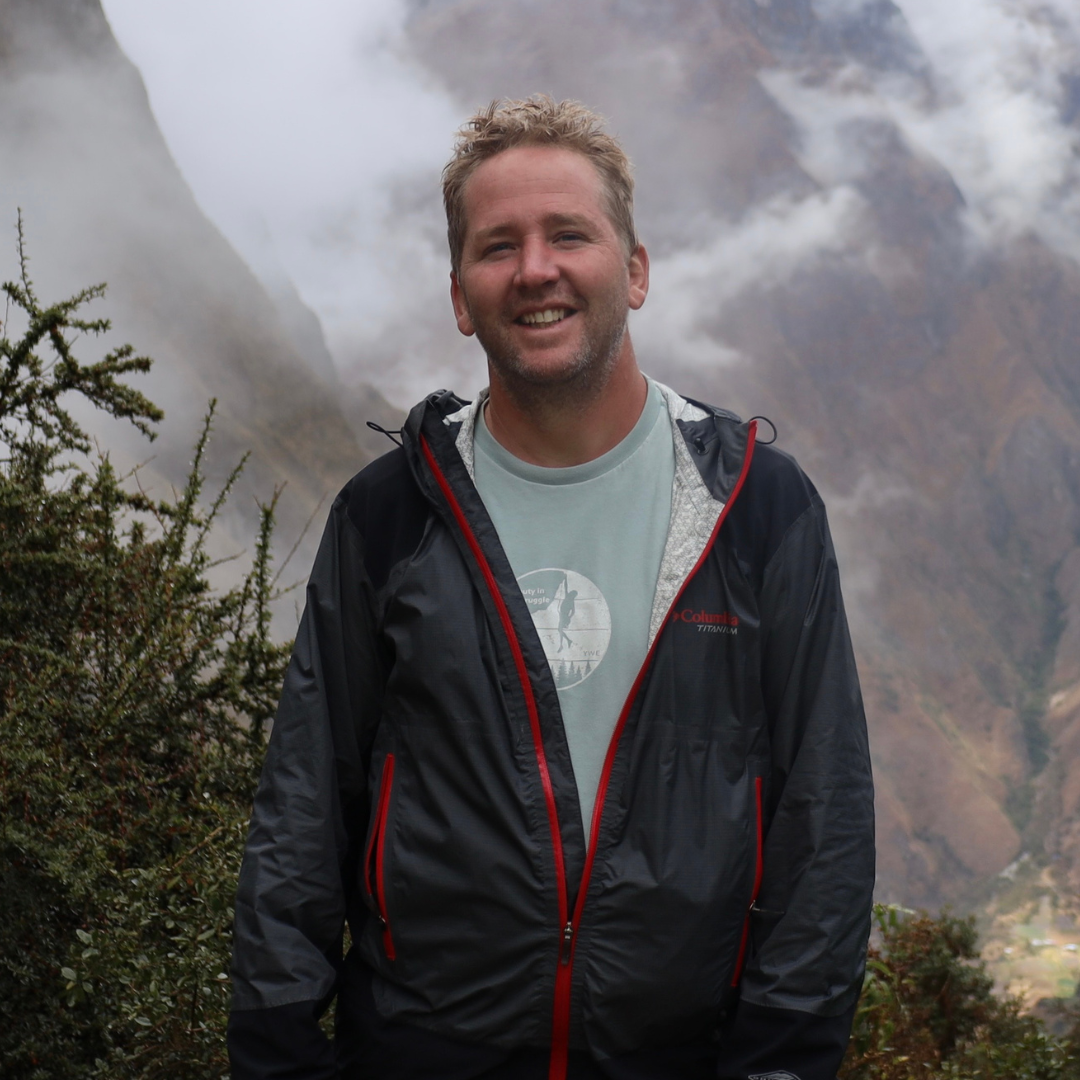 Rewild the Child with
Glen Anderson

Glen Andersen has a been an avid outdoorsmen his whole life! He has 4 kids and his passion is spending time with them outside.
Glen spent his undergrad years studying communications and group dynamics and his graduate work focused on Adventure and Outdoor Programming.
Glen is passionate about getting kids outside and founded a program called Youth Wilderness Experiences. The focus of this program is to help kids disconnect with technology so they can reconnect with themselves, God, and others.
Feel free to invite your spouse or partner and kids to this call and get ready to "rewild" your child.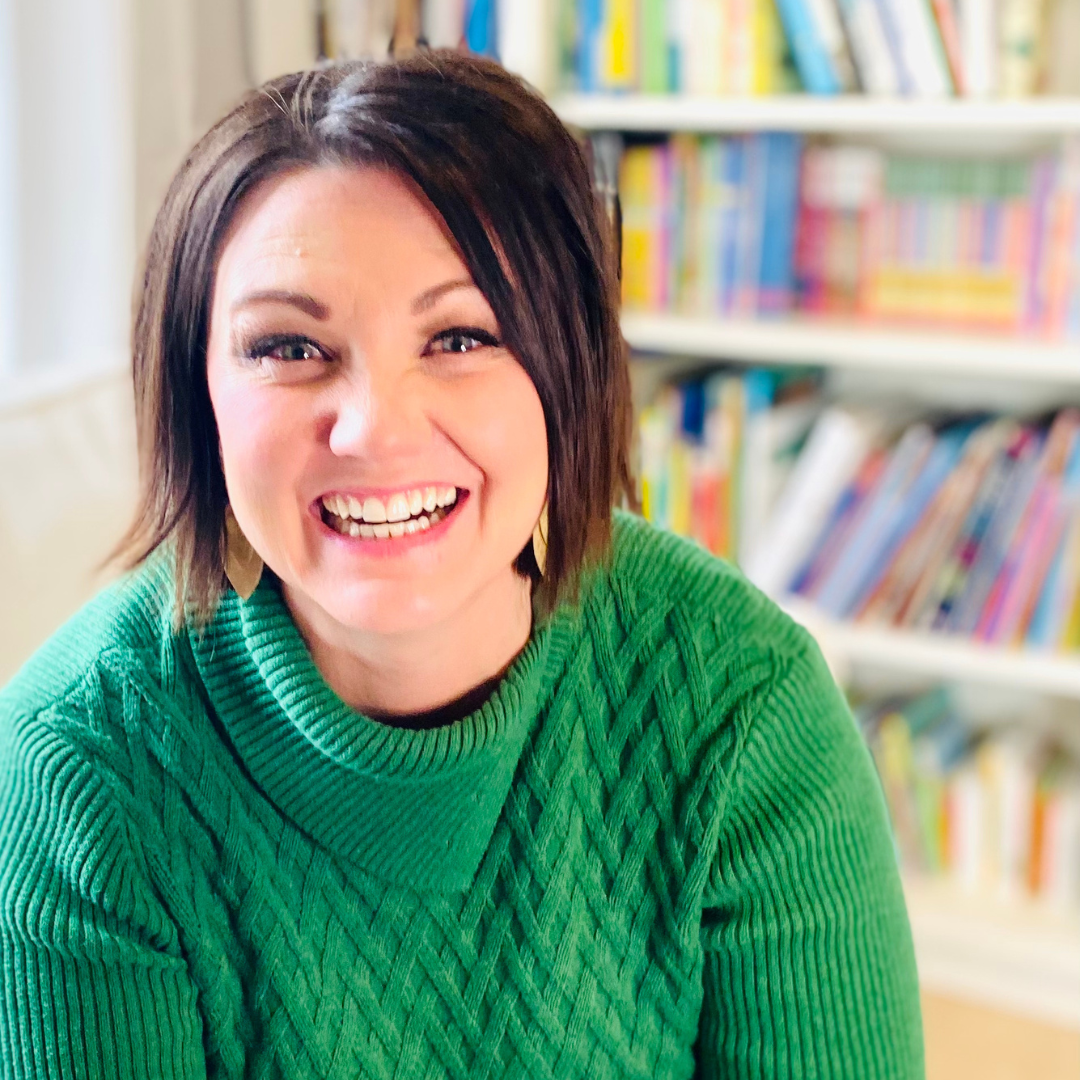 10 Minutes Together:
One-on-One Connection is Your Parenting Superpower with Dr. Alisa Van Langeveld

Dr. Alisa Van Langeveld is an Adjunct Professor in Family Studies at the University of Utah, a parent expert and mom of 4.
She is the founder of "10 Minutes Together" online where she teaches parenting skills focused on the power of one-on-one connection.
Bring your spouse or partner to this call to learn how to transform your relationship with your child in just 10 minutes a day!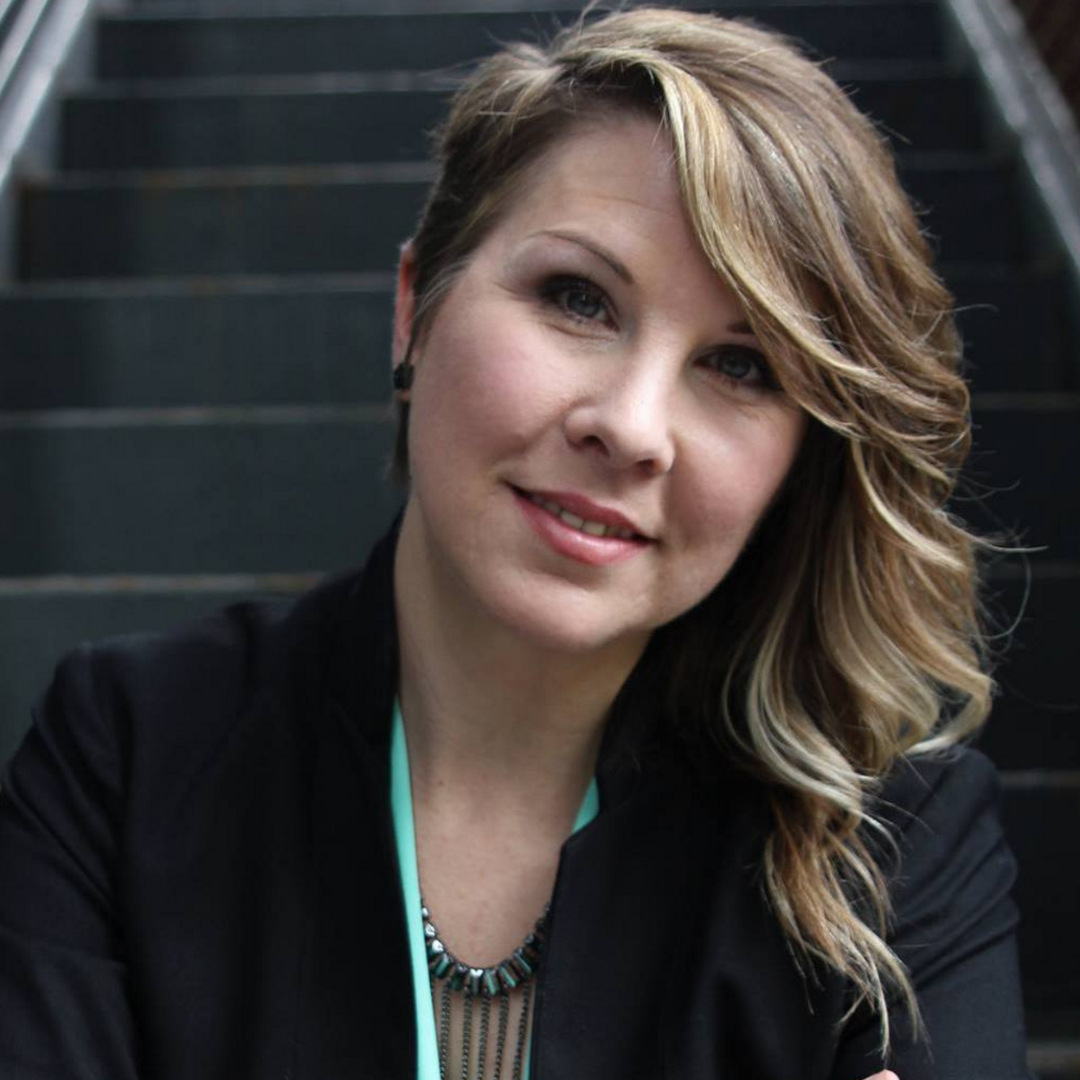 The Five Phases of Tech Training with Sarah Siegand

Sarah Siegand is the mom of two teenage boys and lives in Nashville, TN with her husband of 25 years, Jesse. Sarah and Jesse founded Parents Who Fight in 2015 as a response to concerns over pornography exposure at their kids' elementary school.
For the past eight years, Parents Who Fight has been coming alongside parents to train them in the pitfalls and dangers of technology and give them tools to better protect kids online.
Sarah & Jesse offer workshops, personal safety consultations, and daily encouragement on social media to help families strengthen their online safety strategies.
Feel free to bring your spouse or partner to this parents-only call!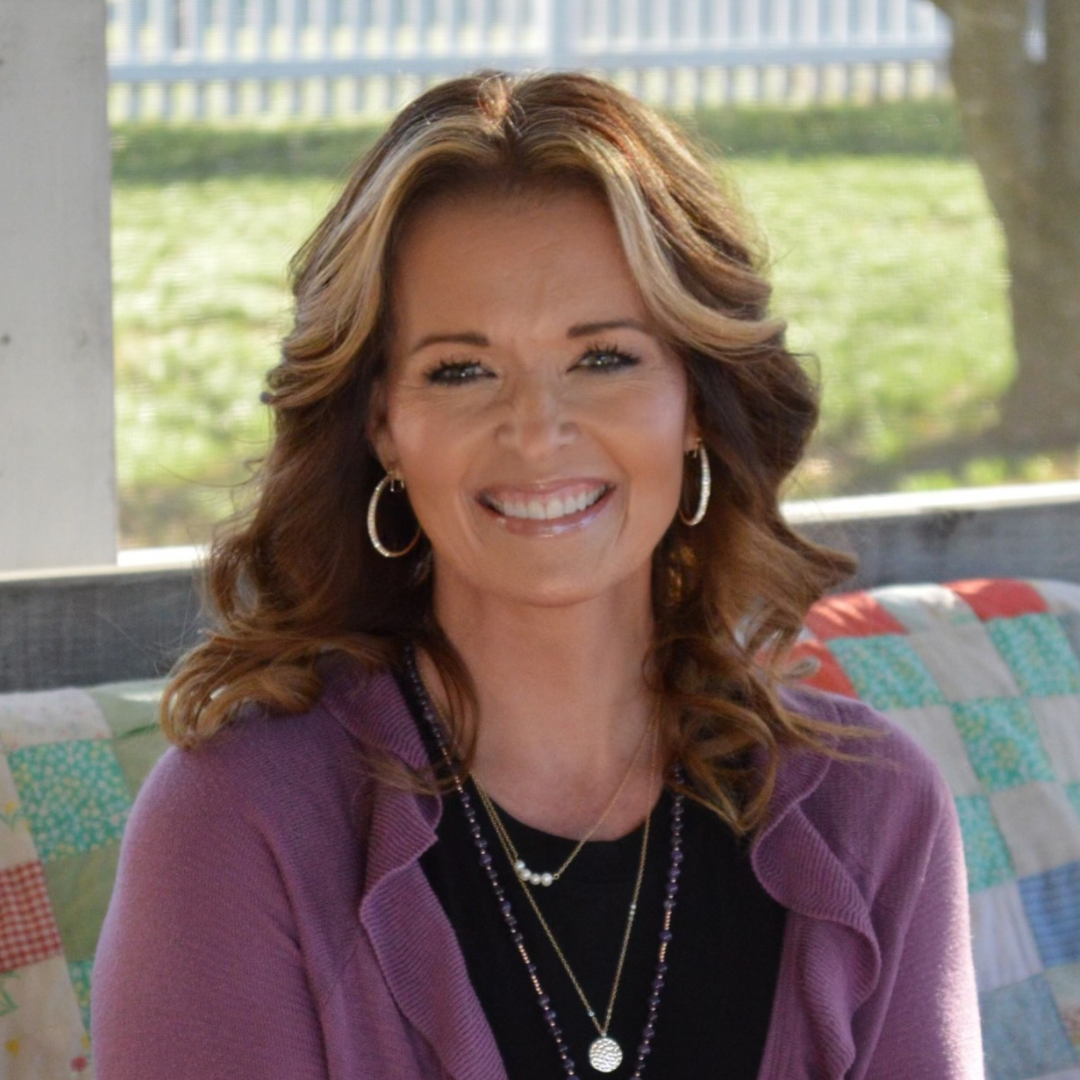 Inspiring Families to Digital Wellness with Stacy Jagger

Stacy Jagger is a Licensed Marriage and Family Therapist (LMFT) and Registered Play Therapist-Supervisor (RPT-S), as well as an AAMFT Approved Supervisor. She is a mother of four, guest speaker, author, and mentor.
A native of Nashville, Stacy is the founder and clinical director of Music City Family Therapy – a unique counseling practice serving Greater Nashville that specializes in integrating play and expressive arts therapies for children, individuals, and families.
Stacy is on a mission to restore wonder to childhood, connection to families, and intimacy to relationships. Drawing on a decade of experience in treating and helping families, she integrates lessons from her own trauma history and offers hope to those who feel there is no hope.
This will be a great call to watch later with the entire family!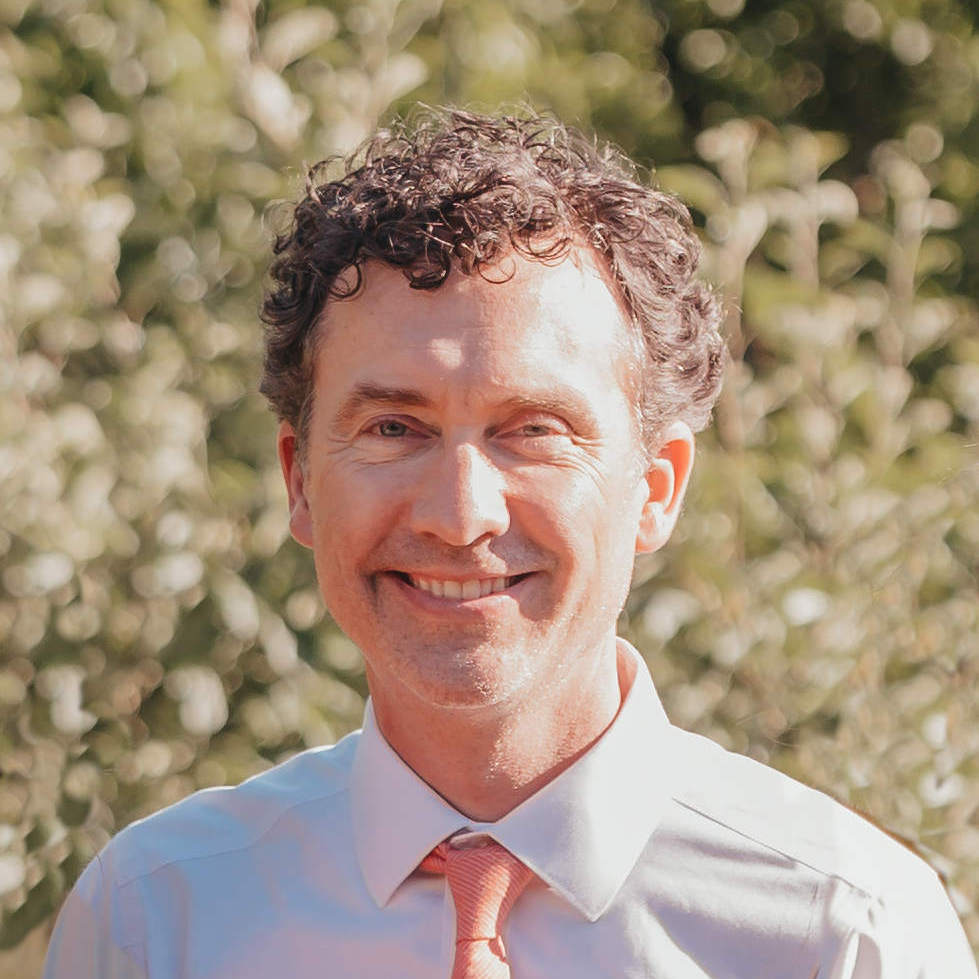 Tech Time with Tyler

Tyler has a PhD in Mechanical Engineering from Purdue and currently works as a software engineer. He knows about workarounds and loopholes. ;)
Tyler will give you a tech safety game plan and help you know exactly where to start.
Tyler is an incredibly patient (and non-judgmental!) teacher.

Invite your spouse or partner to join you for this parents-only call.

Bring all your tech questions!



All classes will be recorded and saved inside the course so you can listen and watch the replays at any point!

RAISE KIDS WHO THRIVE FOR $347
(SPECIAL INTRO PRICE! Regular price—$397)

The strategies in this 4-Week course have been helping parents for YEARS in our course Creating a Tech-Healthy Family.

There's nothing else like it.

"We did some exercises in the course that were some of my favorite conversations we've ever had together as a family. It really allowed my husband and I to be more open and honest with each other about our own tech habits. Before that, it was hard to have those conversations; we would get defensive and point fingers.
The course is amazing. If you're even looking at this and thinking about it, I promise you, just do it. It's incredible to have some step-by-step and somebody to actually give you tools and strategies and walk you through it. There's nothing else like it. I'm super grateful to Andrea and everything that she's doing. She's made our family better...do it. Your family will be better for it."

- Mary Beth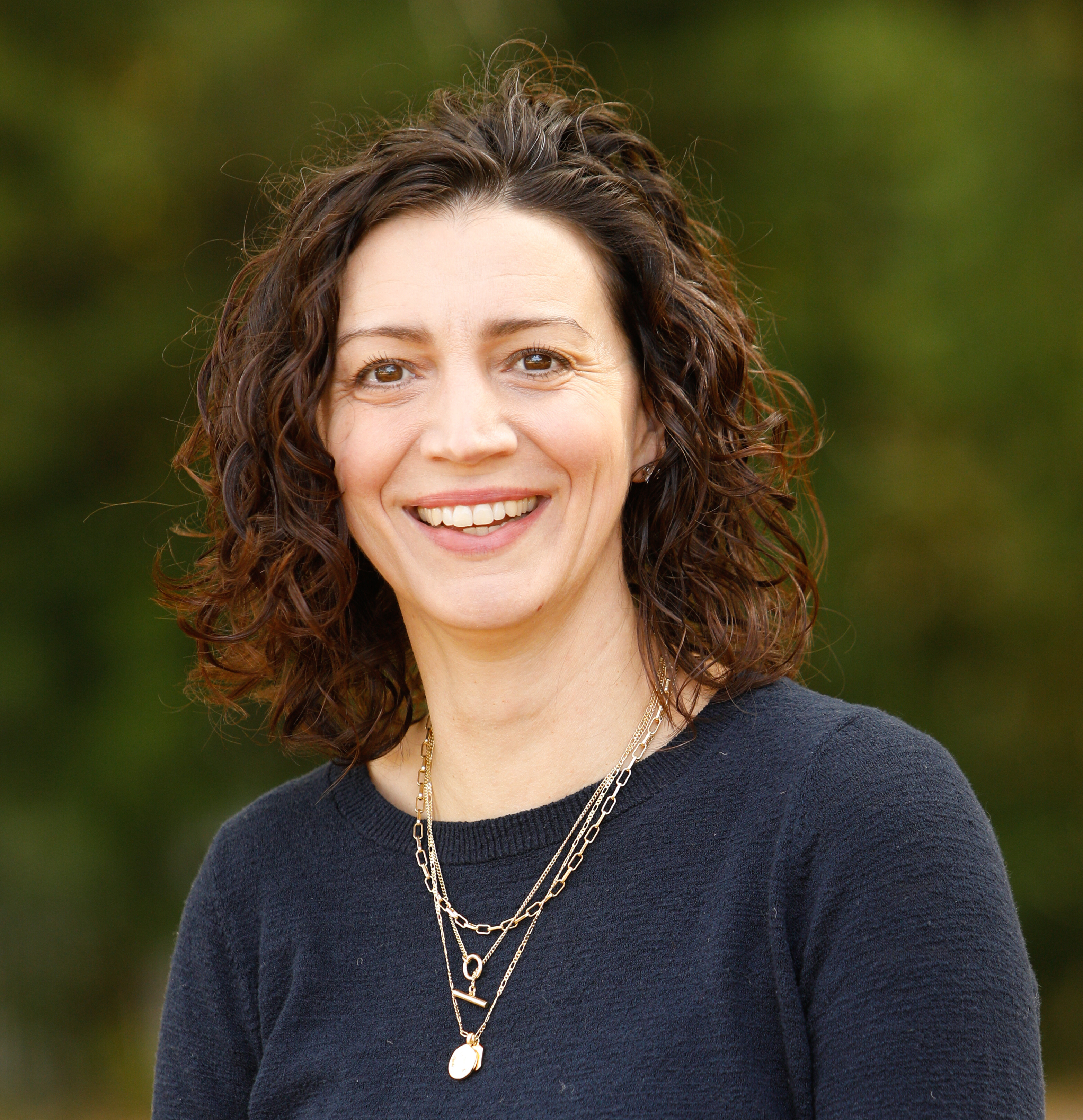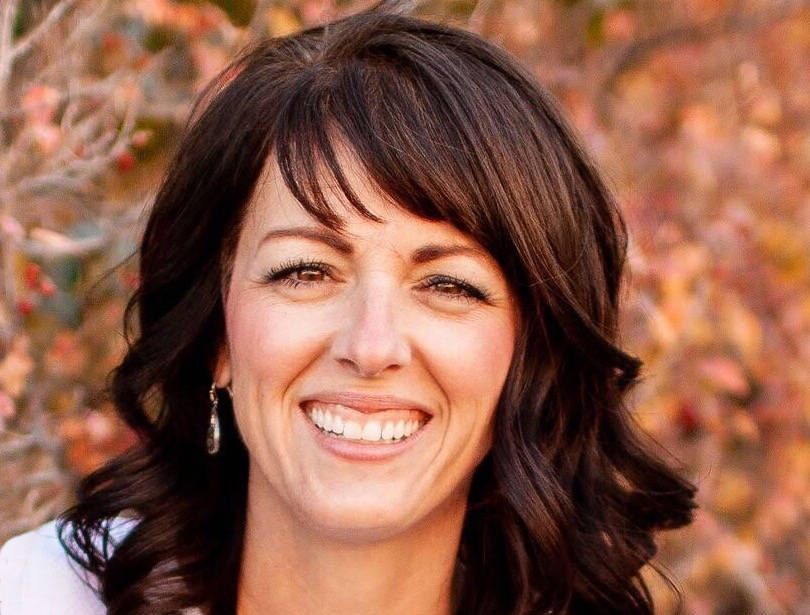 Get over your fears and take action.

"I love that Andrea is in the thick of it just like I am. I know that she's researched this important topic and read from the best books so I trust her advice and expertise!!
Her courses are such a great way to get over your fears and take action regarding technology use in your home."
- Heidi Doxey, mother of 5 and teacher


Parents are not alone.

"Andrea and Tyler have created a MUCH-needed resource for parents and families at Better Screen Time. Their suggestions and strategies are principle-based and easily applied to a busy family life—but more than anything, they are helping parents around the world to see that they are not alone in wanting their families to use screens wisely."
- Eric & April Perry, founders of learndobecome.com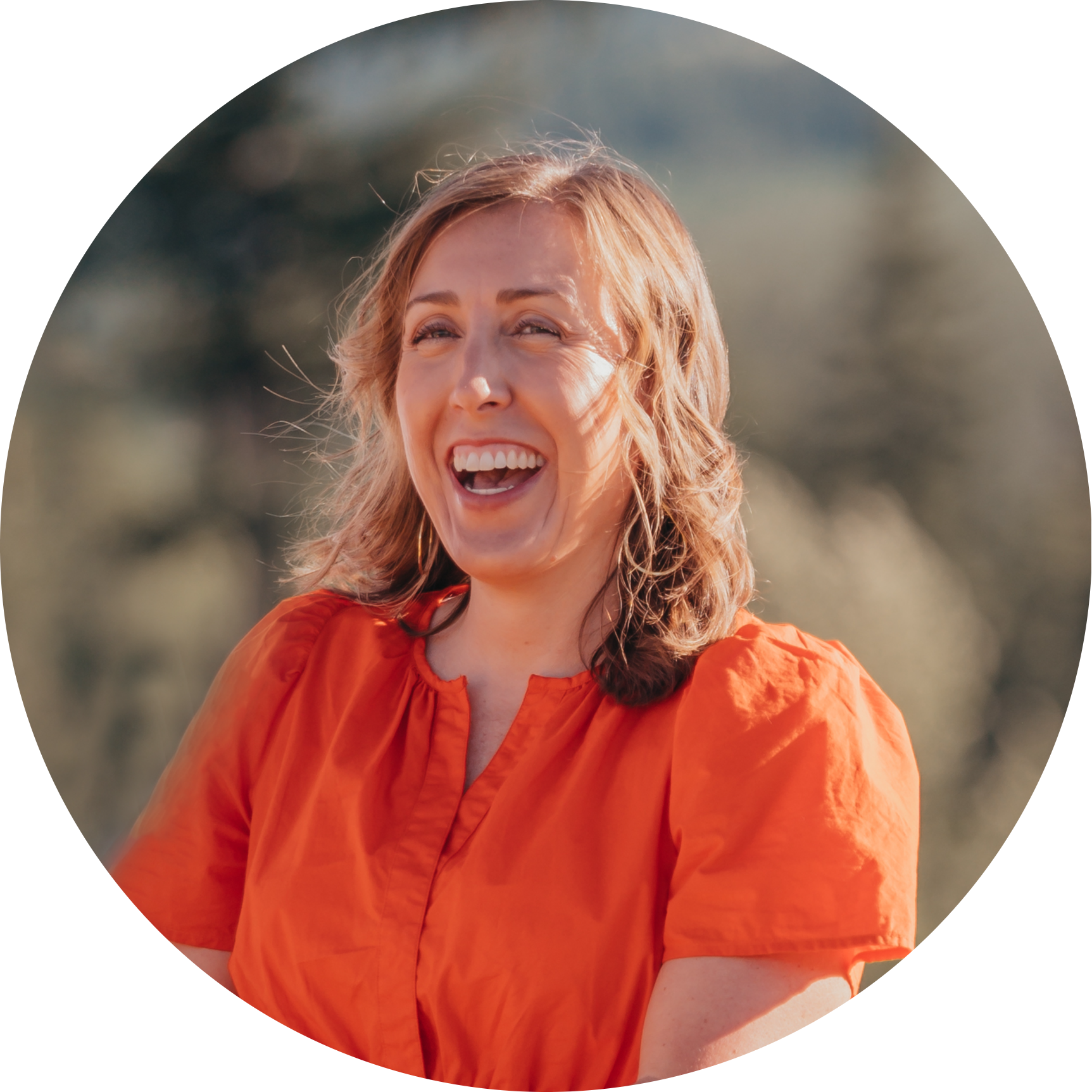 "Look Around and See Who You Can Help" Guarantee

As a former Secondary Education teacher, a stay-at-home mom, founder of Better Screen Time, and the creator of this course, I take your trust in me very seriously. 
I always tell my kids, "Just look around and see who you can help." 
This course was born out of that need to help fellow parents navigate the turbulent tech waters with something more than just a technological band-aid. 
Which is why if you, at any time during the first 30 days of enrollment, feel that this course is not helping you to tackle tech, reconnect, or give your teen a sense of self stronger than any screen, email me and I'll refund your money. 
Helping YOU create a stronger, richer, happier family experience is what I'm ALL about.

Over 5 years ago, in the chaos of a cross-country move, we handed over an abandoned smartphone to our 12-year-old.
She is the classic oldest child—super responsible—the kind of kid that cleans her room without being asked. 
The phone seemed like a good idea. She could stay connected with old friends and we could reach each other in a place where we didn't know anyone.
Months passed...
One day our daughter came home from school and while spooning cereal into her mouth with one hand, she was scrolling with the other hand—and not talking to me. It used to be a "How was your day?" moment, but suddenly the phone was more important than our daily chat. I wondered where my kid went.
A few months later I was leaning over the kitchen counter looking at my own phone when I came across a video of our daughter lip-syncing an inappropriate song she found online. I knew she didn't really grasp the meaning of the lyrics, but I realized at that moment we had failed her. We had given her too much too soon. 
My husband and I agreed we needed a major tech reset in our home. 
We replaced the smartphone with a brick phone with no internet access (all we had then. There were many tears. As parents, it was one of the most challenging, yet smartest things we've done to safeguard our family from the harms of the online world.
I don't wish this experience on any other family. And unfortunately, many families have experienced much worse. I don't say this to scare you, but to help you understand that when you hand a device to a child you are handing them the world.
We can't completely protect our children from all the harms out there, but we can prepare them (and ourselves!). 
As our children grow we can fight to preserve childhood. We CAN delay devices, but we must also teach our kids WHY and help them learn the skill of digital discernment so they can make good choices on technology.
We can't just hand over a device and walk away. There are too many risks. Our kids' brains are still under construction and well, they're kids!
With my background in secondary education, I set out to create a new approach to technology—a team approach, centered on mentoring, not just monitoring our kids. 
The result was our course Creating a Tech-Healthy Family. I've loved hearing how the principles in that course have changed the tech trajectory for so many families at a critical point in their lives.
And now I'd like to invite you to join me as we create tech-healthy families together!
In 4 weeks, you'll come to understand exactly what you need to do to make a tech-healthy family a reality.

As a parent of five kids myself, I can tell you this…

Our kids need us—now.

LET'S REDUCE SCREEN TIME, RESTORE FAMILY TIME, AND RAISE KIDS WHO THRIVE—TOGETHER!